Event Registration now live for Challenge Conference
Vision 100 IT -
15th June, 2015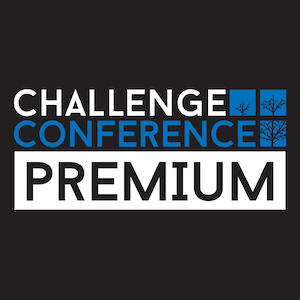 Over the last few months, we've been developing a registration process for the Challenge Conference that we're now able to roll out across all the different events that Vision 100 run.
This registration process allows people to register for events, pay through PayPal, receive confirmation emails when payment has been received, and also allows you track payments made, supplying direct deposit references for you to cross reference, and even allowing for automatic emails to registrants when their direct deposits have been paid.
This process takes a lot of hassle out of collecting money for events, and online registrations means that people who are thinking of coming require a lot less action to make it happen. We think it'd be ideal for church camps, events and other things that churches need people to register for.
If you want us to roll this out for you when your events are happening, let us know at it@vision100.org
< Back