New Vision 100 IT website!
Alan Reader -
2nd November, 2016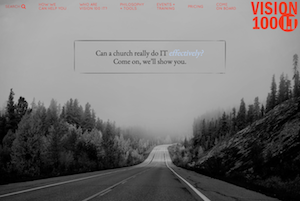 As you can probably tell, Vision 100 IT now has it's own special home on the web. If you're not viewing this post in situ, head to Vision 100 IT and check it out
There are ponies and ice-cream cakes, as well as lots of fairy bread and cocktail sausages there. In fact it's just like a primary school birthday party
There is also a bunch of serious stuff like documentation, feature and support request forms, a blog (which you're reading) and some product page info for you to peruse.
Check it out at www.vision100it.org
< Back